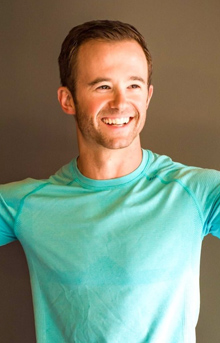 Joe Drake
Boca Raton, FL
Each month, PFP media will select one outstanding fitness professional to profile. At the end of the year the 2017 PFP Trainer of the Year will be selected by a panel of distinguished judges from the 12 monthly selections... Click here to nominate a trainer.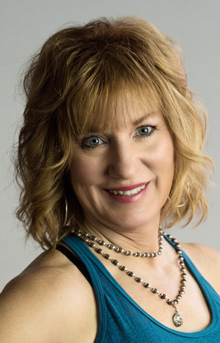 Laura Bender
Missoula, MT
Greg Johnson
Sacramento, CA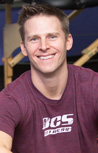 Brad Tillery
College Station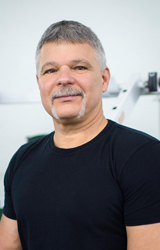 Mark Mueller
Elizabethtown, PA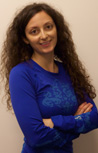 Elizabeth Kovar
Seattle, WA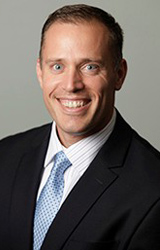 Travis Tyler
Erie, PA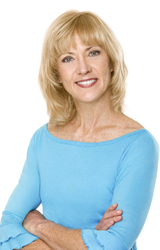 Julie Luther
Greensboro, NC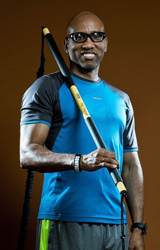 Kurt Gillon
Atlanta, GA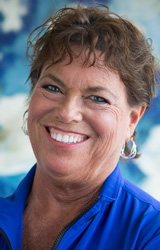 Sharan Tash
Skokie, IL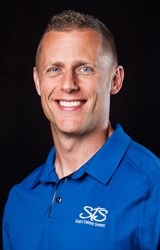 Scott Keppel
Chandler, AZ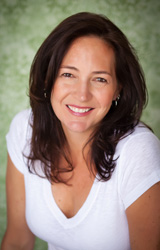 Farel Hruska
San Marcos, CA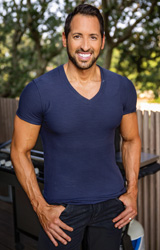 Jim White
Virginia Beach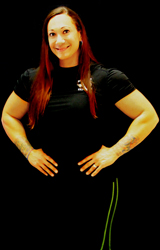 Ashlee Alfred
Killeen, TX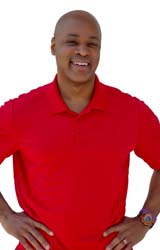 Stephen Holt Lutherville, MD

Lisa Dougherty Costa Mesa, CA

---
Trainer of the Year Sponsors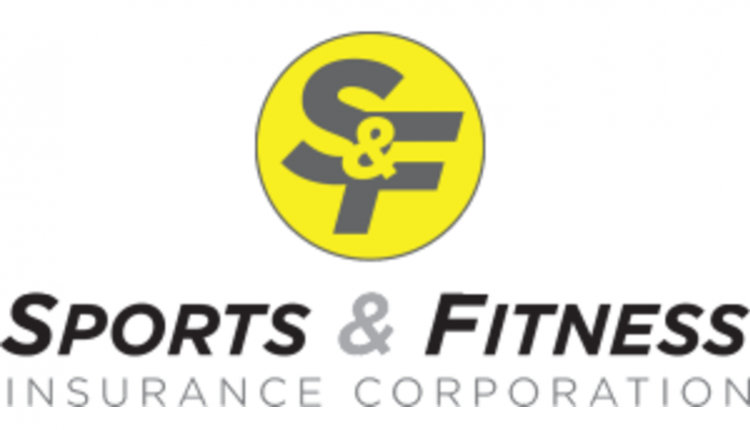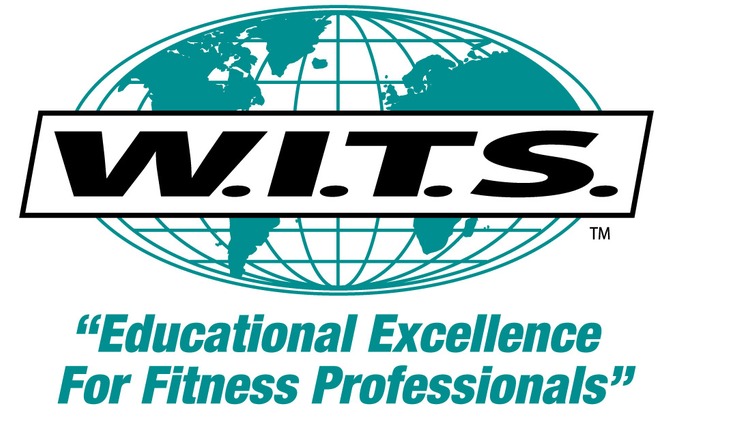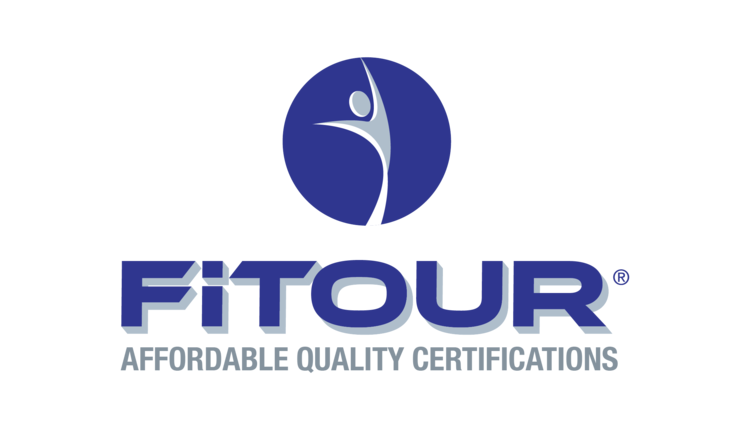 ---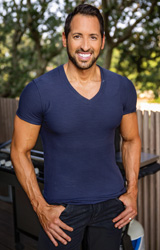 Jim White
Virginia Beach, VA
Since 2006, PFP media has helped to recognize some of the industry's outstanding fitness professionals. The Trainer of the Year has served as a springboard for some of the biggest names in fitness today ... Click here to nominate a trainer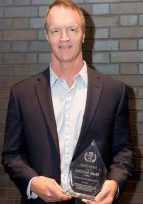 Mark Nutting Easton, PA


Tanya Slusser Ontario, CA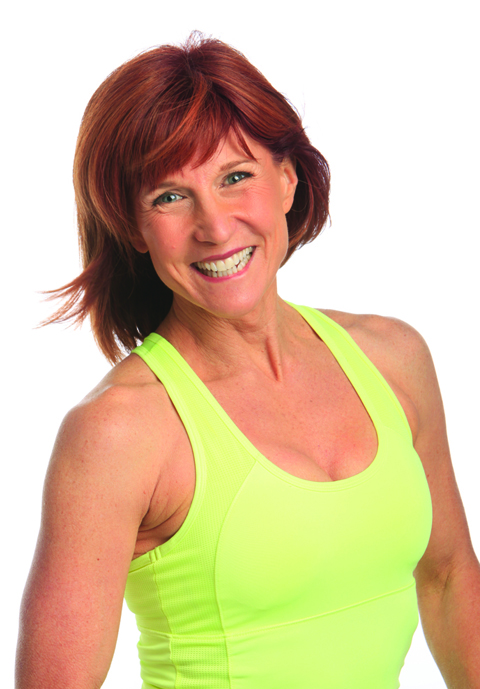 Mindy Mylera Costa Mesa, CA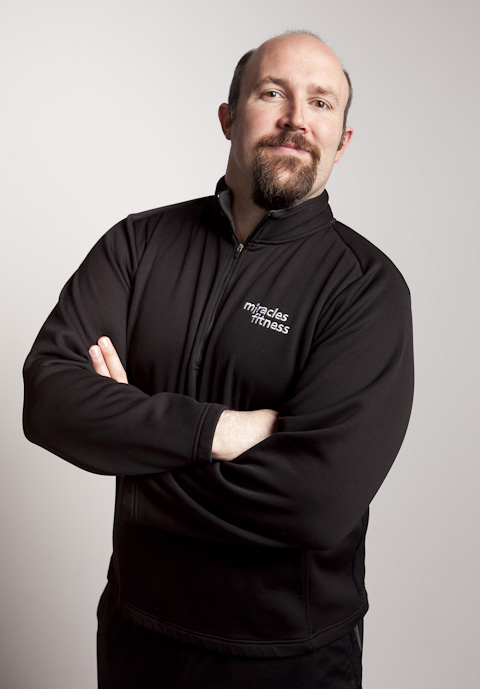 Dan Ritchie
W Lafayette, IN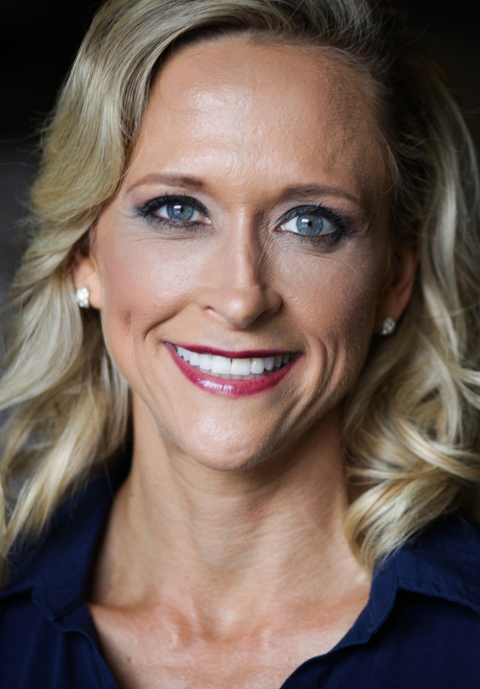 Valorie Ness Atlanta, GA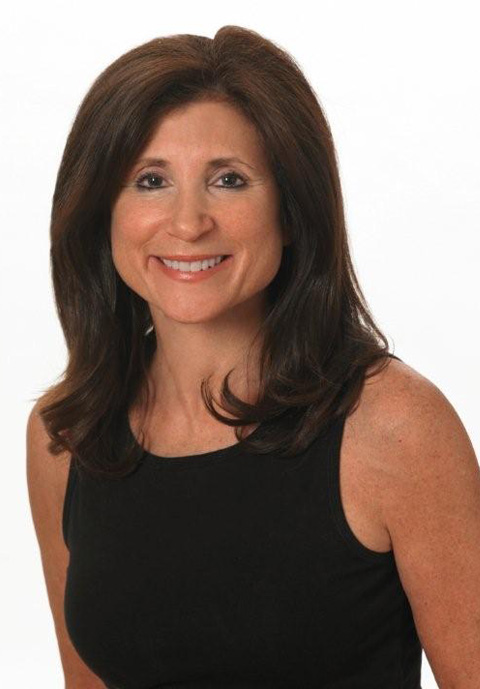 Carol Michaels Short Hills, NJ

Stephen Cabral Boston, MA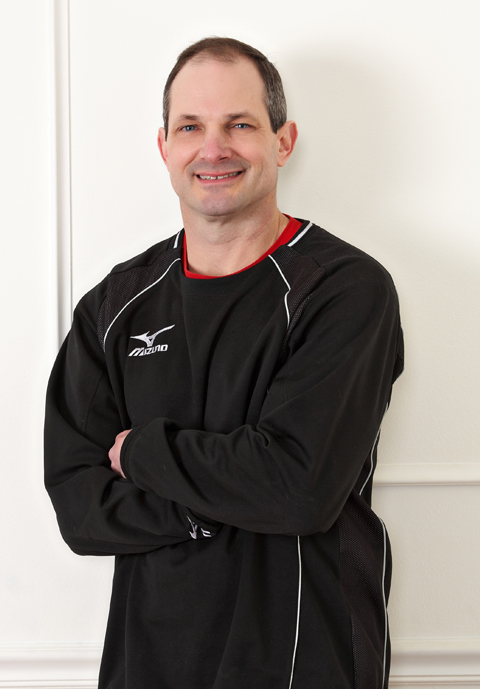 Daryl Kucera Omaha, NE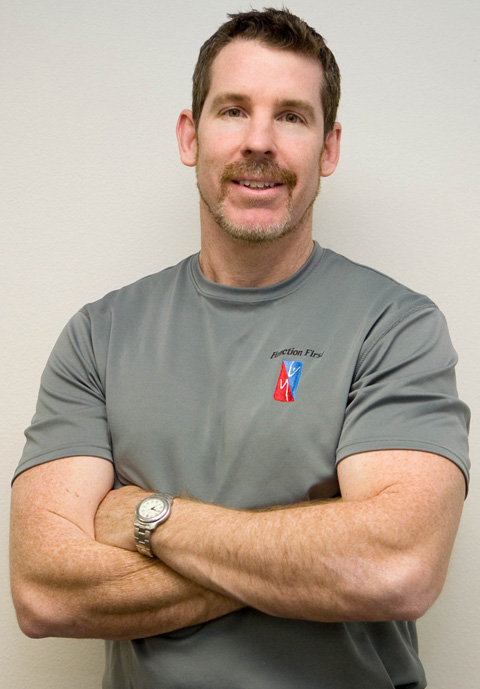 Anthony Carey San Diego, CA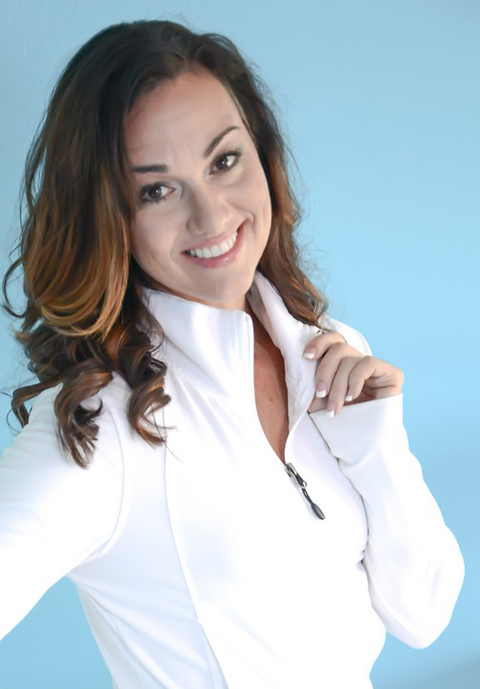 Kelli Calabrese
Flower Mound, TX

Aaron Crocker Vestavia, AL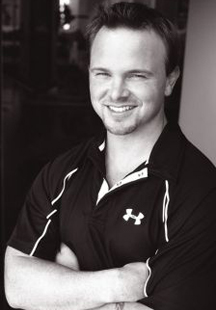 Billy Beck III
Weston, FL

*Two Trainers of the Year were selected for 2016. Mark Nutting won the Legacy Award, and Tanya Slusser won the Trailblazer Award.