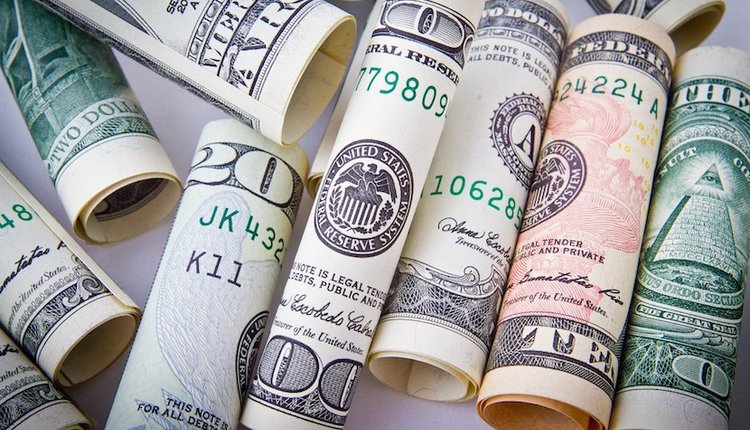 Are you worried how to reinvent yourself online? Do you need to figure out ways to serve your clients before they find another online trainer to help them?
You're not alone.
The vast majority of our industry was shut down, told it would be two weeks, placed most memberships on hold and started to retrain our paying clients that the new normal was free online content around the clock. How do you compete with that? This may have been a great idea if the quarantine had been just two weeks. But now that we're well past that, many trainers are anxious about how to navigate online strategically and start generating income again.
These are valid concerns. What if you could find success serving clients while maintaining your current rates? Here are four ways to help you generate cashflow immediately:
1. On-demand workout programs
While the highest cost to produce and most time-intensive, taking the time to plan, shoot and edit your own workout video into a series is a great idea. If you're an entrepreneur, it's enticing to use this time to create videos that essentially create a new revenue stream. Even if you've been giving away free workouts, bundling them into a thoughtful progression and releasing it as a series is something online marketers have been doing successfully for the last decade. This means your clients will see the value in the full series and are likely to pay one time to keep forever and have workouts available to them on the go! Win-win.
2. Creating livestream programming in an exclusive members-only Facebook group
This is my personal favorite, because the REAL thing your clients are missing right now is connection and YOU. Create a private Facebook group for paying members only where you host a series of fun, weekly content that is new, fresh and exclusive to them — new programming you've never tried before. Or host a "coffee with me" series in your kitchen where you educate and connect like you're best friends. Never underestimate in fitness how much people love YOU and they miss having access to you. You could host a weekly cooking show, Zoom wine tasting, create equipment-specific workouts or host a build-your-own equipment series to use in workouts. The possibilities are endless. The key here is that only members who have active paid memberships get access. This ensures you are getting paid, but it's seen as a member perk and not like they're being nickled and dimed.
3. Equipment bundles with workout programs for the equipment
You can put together group orders for special equipment bundles (that you make a margin on) and then sell accompanying workouts that correspond with those bundles. Most everyone is sick of bodyweight training, but don't want to have to piece together their workouts. So you can provide the service of putting it all together for them and get paid for it!
4. Virtual coaching, whether small group, semi-private or personal
Finally, technology service providers are coming up with amazing ways to connect to your clients through screens. Whether you do this one on one or you gain the leverage of getting a smaller group of clients together, technology like Zoom can provide you an amazing way to lead your clients through workouts and be able to modify for them in real time.
Now, I should mention, when we talk to trainers about getting a video "conference" workout going, they are mostly concerned with looking foolish and not having all the technology figured out in advance. Here's what I can say about that. You will have an initial learning curve and will probably learn a few things the hard way. That's true. But we are living in times where our clients are more forgiving than they've ever been. You will learn, you will overcome the initial challenges and within days you'll have created yet again, another revenue stream. The faster you can bring your clients into a workout experience where they have to sign up, where they are given customized programming and gain access to you in real time, the more secure your business will be.
The truth is every one of these services can help you safeguard your business. It can get you back serving your clients and fueling your passion for transforming lives. Know this, regardless of how quickly businesses are allowed to re-open and clients gain the confidence to resume in-person training, we don't know if we'll get a second wave or be shut down yet again. So rather than stress about that, why not use this time wisely to create 1-2 new revenue streams you can continue to use in the foreseeable future?